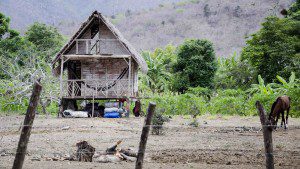 Agua Blanca is a community of about 300 indigenous Ecuadorians that lies in the heart of the Machililla National Park in the coastal province of Manabí. Although many of its members farm to make a living, the community relies on tourism to provide an income and to prevent further loss of the remaining dry, tropical forest, an endangered eco-system along the entire coast of Ecuador.

The community has a history that pre-dates the arrival of the Spanish. In fact, archeological excavations have revealed a human presence in this location for at least 5000 years. Locals consider themselves direct descendants of this Manteña culture. A small museum holds a collection of treasures found in the area, including funeral urns with accompanying bones and skulls, tools, jewelry, and artwork that suggests a culture rich in graphic images.
A $5 per person entry fee pays for a guided tour of the museum and of the archeology site itself (which to this day remains only partly excavated), as well as a short hike through the dry tropical forest and some of the farm land and local. You will pay this fee at the entrance to the park, a 6 kilometer drive away from the small village itself. Please make sure to save your receipt as you will need to show it when you arrive at the museum. Your hiking tour will end at a small lagoon where for a $1 more you can spread cover yourself with local mud and wash it off in the cool waters. Please plan on spending a minimum of two hours to fully enjoy everything offered. If you don't plan on bathing, you could spend slightly less time.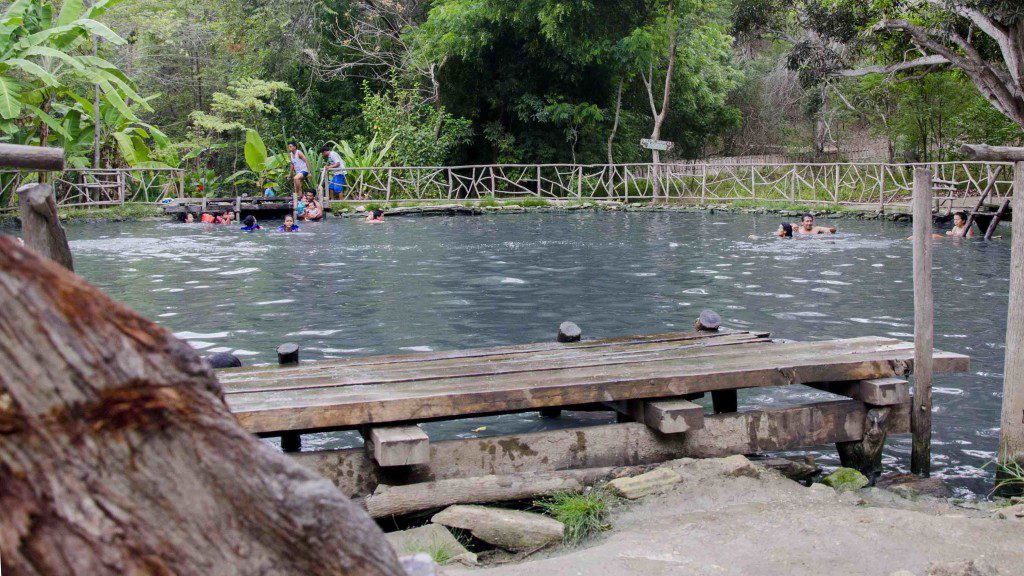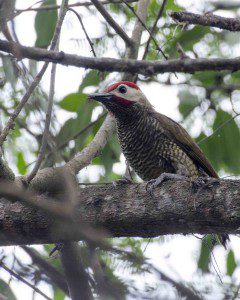 Most tourists will find it easiest to arrange a tour of Agua Blanca from nearby Puerto Lopez. If you are an avid bird watcher, it is possible to hike the trails with only birding in mind, either with a guide or on your own. Just ask at the museum. It is also possible to visit just the sulfur spring and actually park near the springs and save yourself the long, dusty walk through the forest.
Either way, be sure to bring a hat, sunscreen, and plenty of water. You will be glad you did!
[ready_google_map id='36']