Etiqueta:
Blue-footed Booby

When we visited Puerto Chino, we weren't sure what to expect. I imagined a small port and evidence...
Leer más

On my very first visit to Santa Cruz Island, I fell in love with a golden iguana. Unfortunately,...
Leer más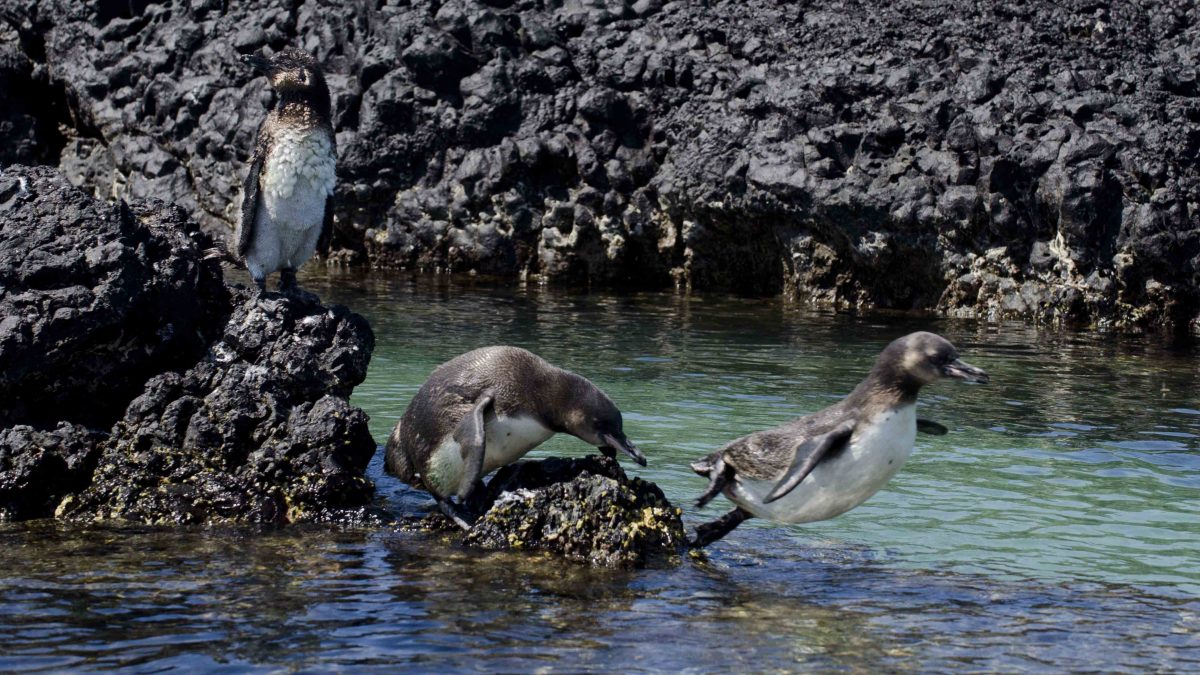 Las Tintoreras is one of the more popular and well-known tourist destinations on the Isla Isabella...
Leer más