With Cotopaxi spewing ash every few hours, many people are wondering why this volcano is different from others in Ecuador… why is the government evacuating folks and exactly who needs to evacuate and why. This blog post should help clarify a few things but for my friends and family outside of Ecuador, I hope it will help you understand why we are particularly safe in North Quito. The news outlets in the United States and abroad will focus heavily on the areas most in danger, as they should. And it will likely seem that everyone in Quito is in harm's way. We are not.
That, however, is not so for many of our local Ecuadorian friends who live in areas that will likely face evacuation if volcanic activity increases. Let me explain.

First, a quick history of the volcano Cotopaxi.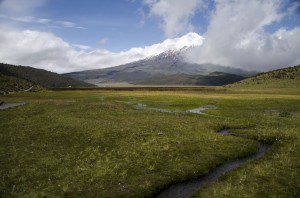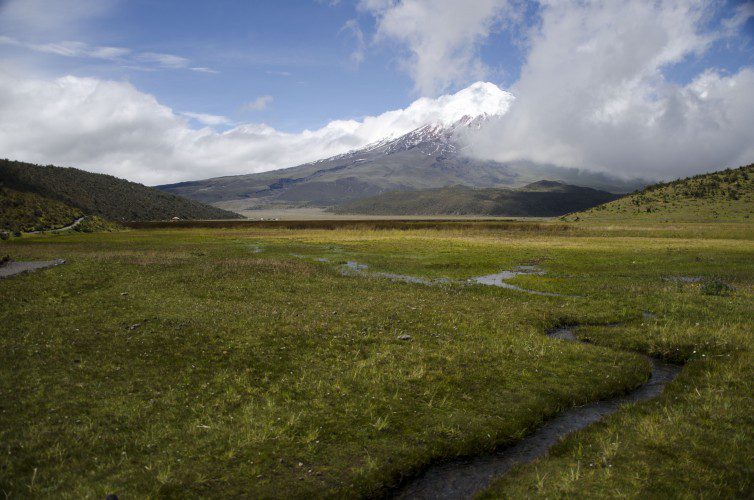 Cotopaxi is a stratovolcano which means it is in the shape of a cone and is built up of many layers of old volcanic activity, including lava, ash, pumice, and mud. When these kind of volcanos erupt, the result is usually explosive. In the last couple of hundred years, Cotopaxi has erupted more than 50 times with the most violent eruptions destroying the nearby town of Latacunga. Today, Latacunga is a bustling metropolis surrounded by hundreds, if not thousands, of small farms that provide much of the economic base to the area.
In 1877, the eruption from this volcano produced lahar flows that travelled more than 100km into the Pacific Ocean to the west and into the Amazon Basin to the east. Lahar is a deadly combination of volcanic ash and debris that mixes with water, often the melted snow and ice from the mountain itself, and moves at a rapid pace. In fact, it makes it difficult to evacuate populated areas once the process starts. Lahars are like rivers and are likely to follow existing riverbeds, both those that are dry and those that are full of the water. And there lies the problem.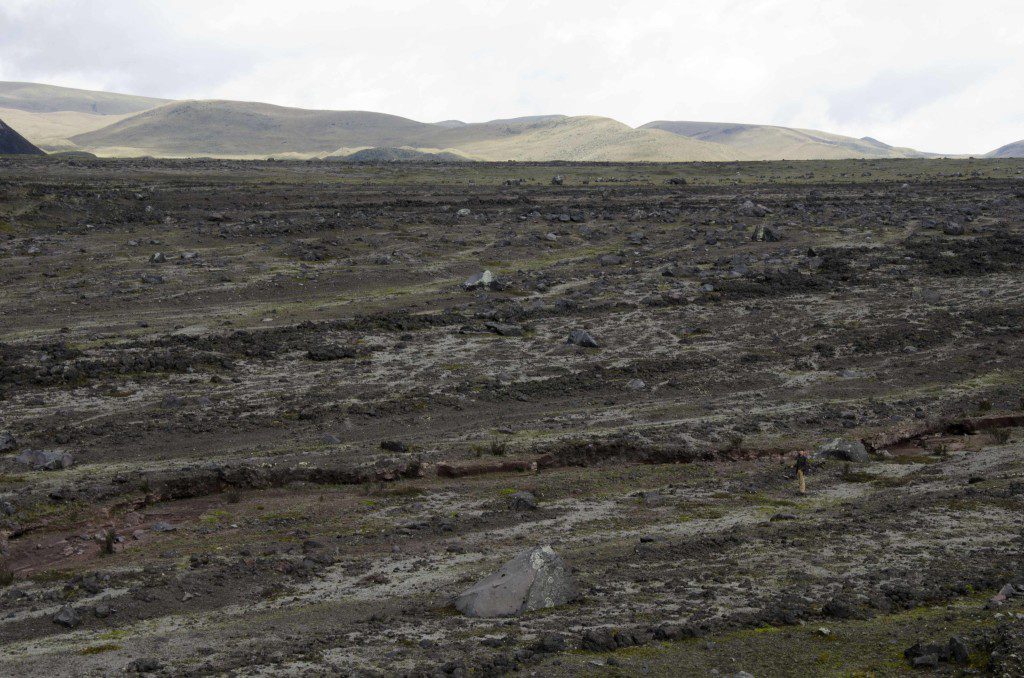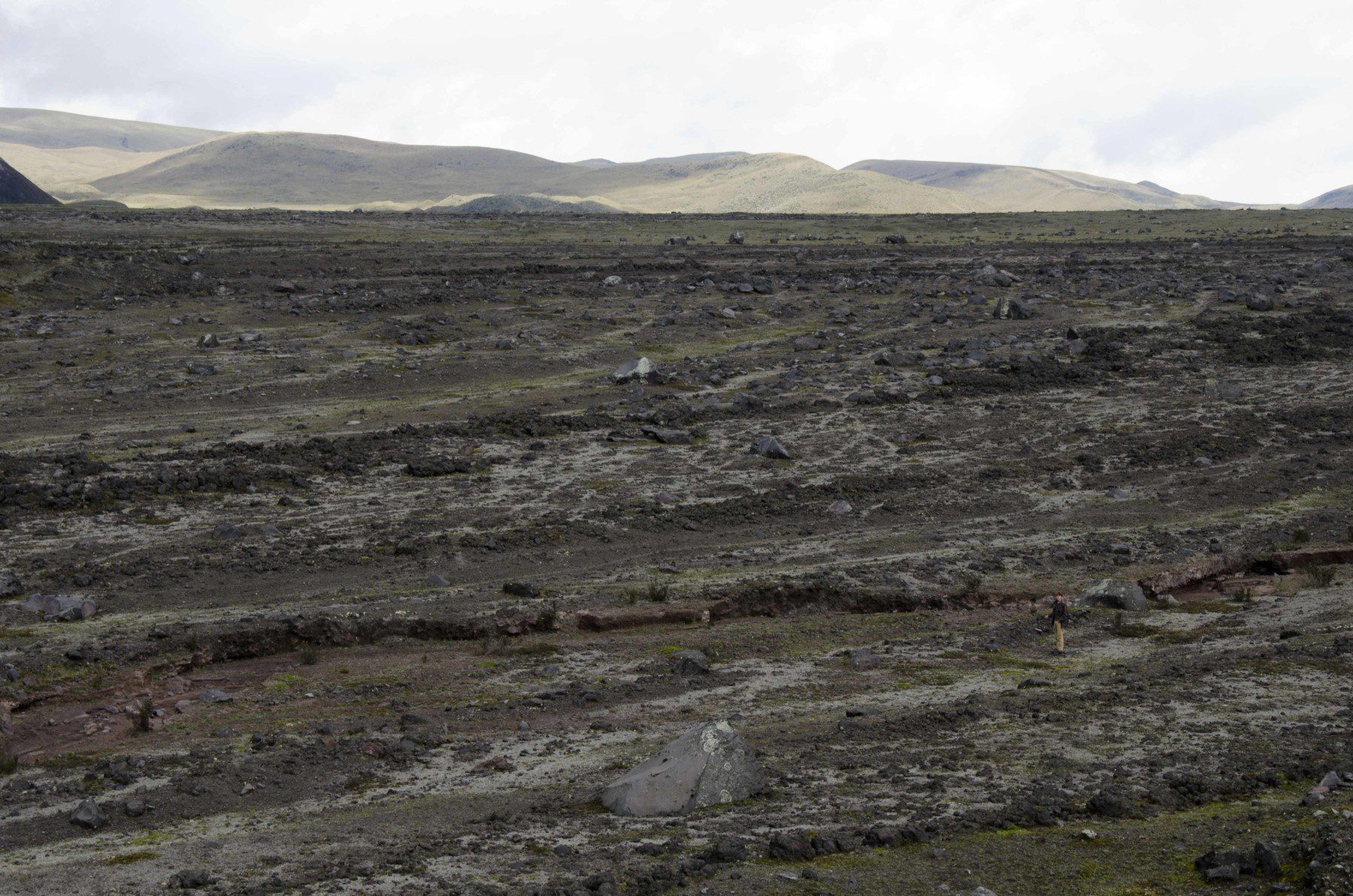 Second, the educated guess.
The government of Ecuador has been preparing for such an event for a long time but that doesn't make the execution of an emergency plan an easy thing. There is constant debate in times like these about when to call for evacuation and when to wait. After all, volcanos do not keep an appointment schedule – they can threaten eruption and then decide to calm down without scientists ever really understanding why.
The local government has called for some evacuation in areas most likely to be affected. They are using this map to explain why: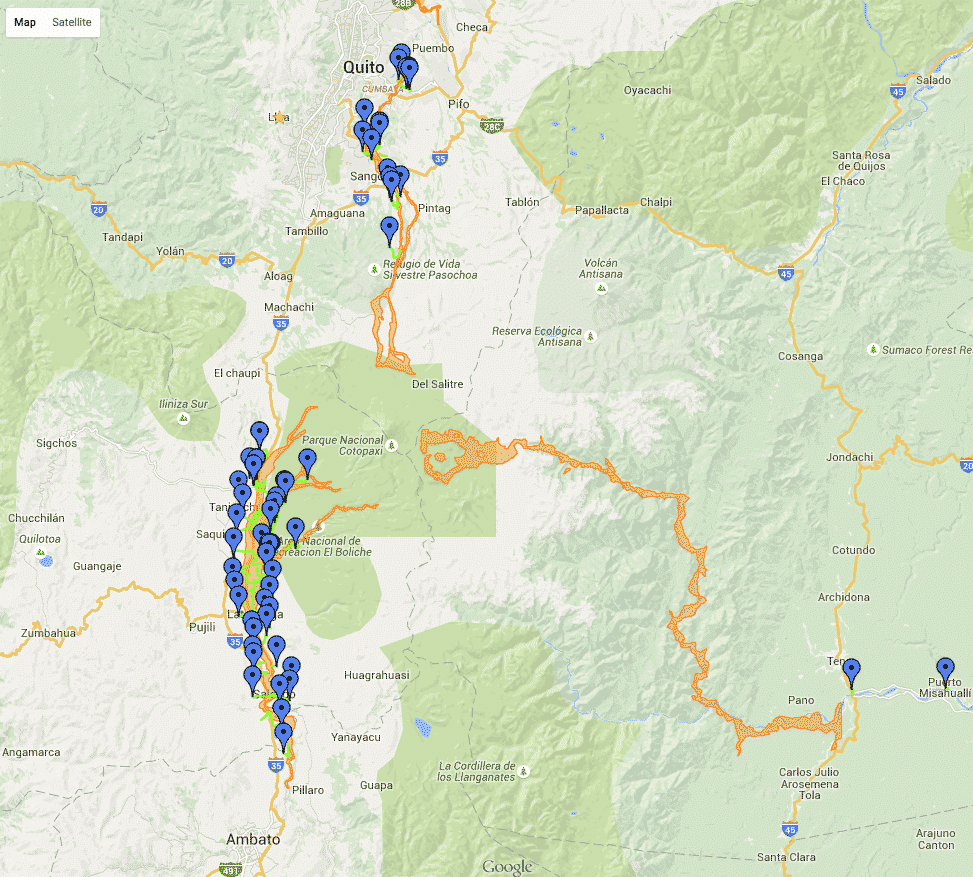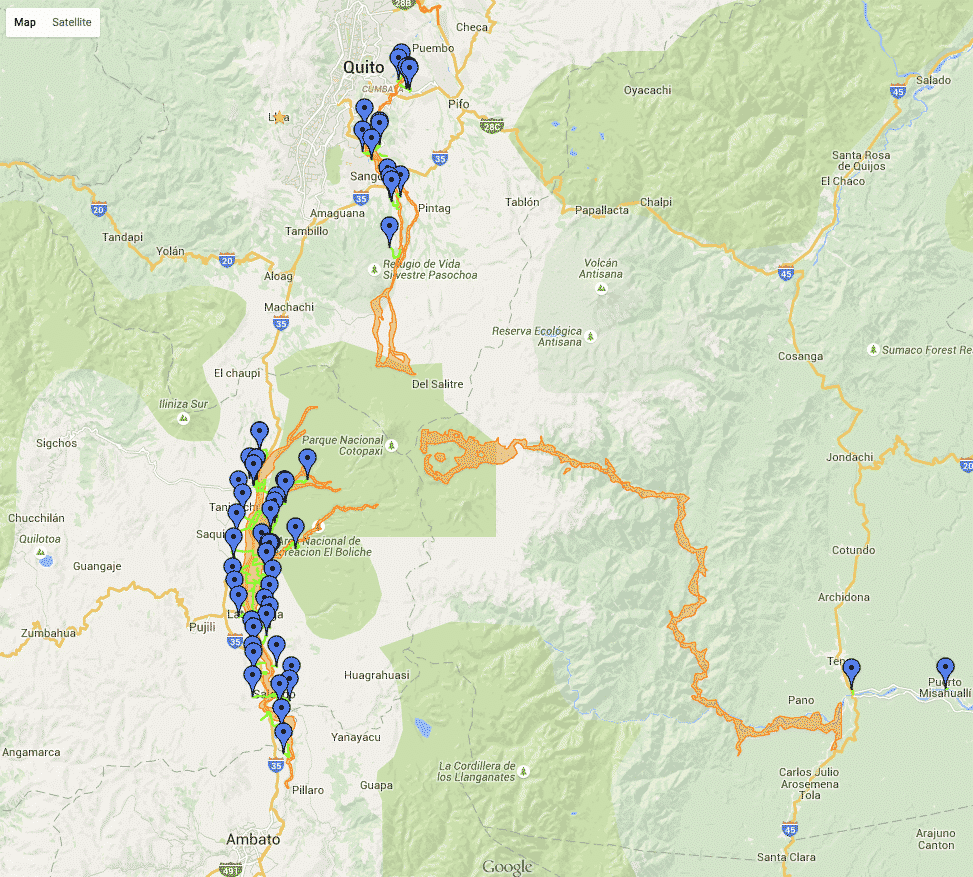 UPDATE – the map cannot be viewed at its source using Internet Explorer. It is best seen using Google Chrome or Firefox. Also, one of our readers is using Safari with no problems. If any other browsers are working, would you please let us know in the comments below.

All of the wide orange lines are possible lahar flows from Cotopaxi; the blue markers are safe zones; neon green lines are evacuation routes. If you visit this map on the website of the Secretaría Gestion de Riesgos, you will be able to hone in on specific areas and see how close your home, or that of your friend, is in danger of being evacuated. Please be aware that although lahar is likely to follow these paths, extreme lahar can overcome natural boundaries and flow in directions that were not expected. Anyone living in low lying areas should have an evacuation plan.
Notice that there are many blue markers along the corridor just north of Ambato running up towards Machachi. This is where Latacunga lies, the place that has been decimated by this volcano before, placing it at higher risk than other locations. It is also an area of high population. If you are in this area, especially as a tourist, it would be a good idea to leave while transportation is easy. Lahar could possibly cut transportation routes and complicate evacuation at a later time.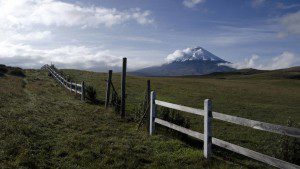 The same concerns exist for population areas just south of Quito, particularly in Sangolqui. This hits pretty hard as I have many friends that live in the area. Furthermore, the backroads from Sangolqui into Cotopaxi National Park are some of my favorite stomping grounds, with mountain valleys planted with wheat and quinoa, rich pasture land full of cows, sheep, and horses, secret ravines teeming with orchids and hummingbirds, and my favorite, the waterfalls that tumble from the high slopes of Cotopaxi as the Rio Pita makes its way to the valley below (Rumibosque and Condor Machay). The environmental impact could be potentially devastating.
And as deadly as the lahar might be for so many people, those living in Quito itself will be safe. There is no way lahar will travel uphill into the capitol city itself.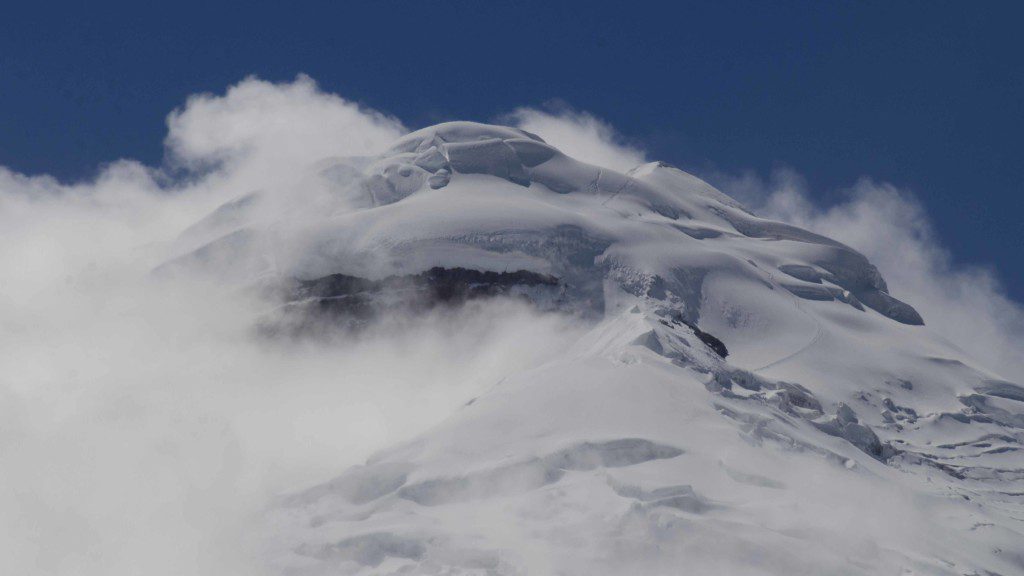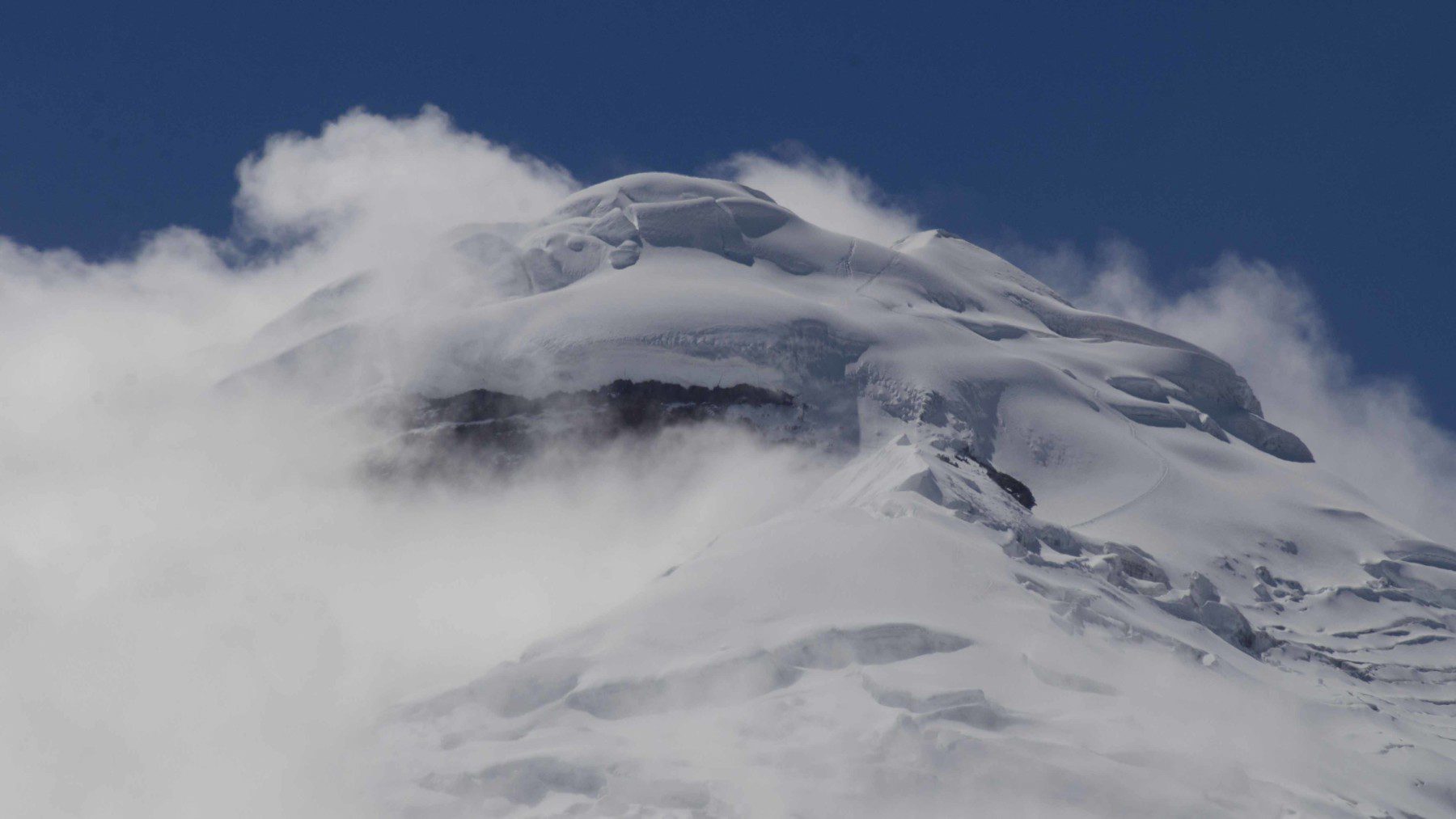 Third, ash.
Those communities that do not need to worry about lahar will need to worry about volcanic ash. Already, we have had slight dustings in North Quito with heavy ash in parts of the south.
The best resource I have found on how to deal with volcanic ash can be found at the US Geological Survey webpage. They have several lists for home, business, and communities on how to lessen the impact of ash in your home and how to clean up ash after the fact. While much of the advice just sounds like common sense, many of the items came as a surprise. For example, did you know that wearing contact lenses during an ash fall could damage your eyes? Please, if you live in the area, take the time to read the precautions.
Fourth, water
If Cotopaxi erupts in a spectacular manner, it is likely to affect the local water supply. Please have plenty of water on hand as you may not have water from your tap nor will the local water delivery service be able to make their scheduled trips. As a precaution, we have filled one of our bathtubs with water. As bottles of water are rapidly disappearing from the shelves of the local stores, this might be a good solution for many. A small bathtub can hold several gallons and might be enough to get you through an emergency. If you are concerned with drinking the local tap water that is in your tub, you can sterilize it by boiling for a minimum of 3 minutes or with chlorine tablets or with a small amount of bleach (6 drops of bleach per 1 gallon of water). For exact instruction on how to make water safe to drink, visit the EPA website.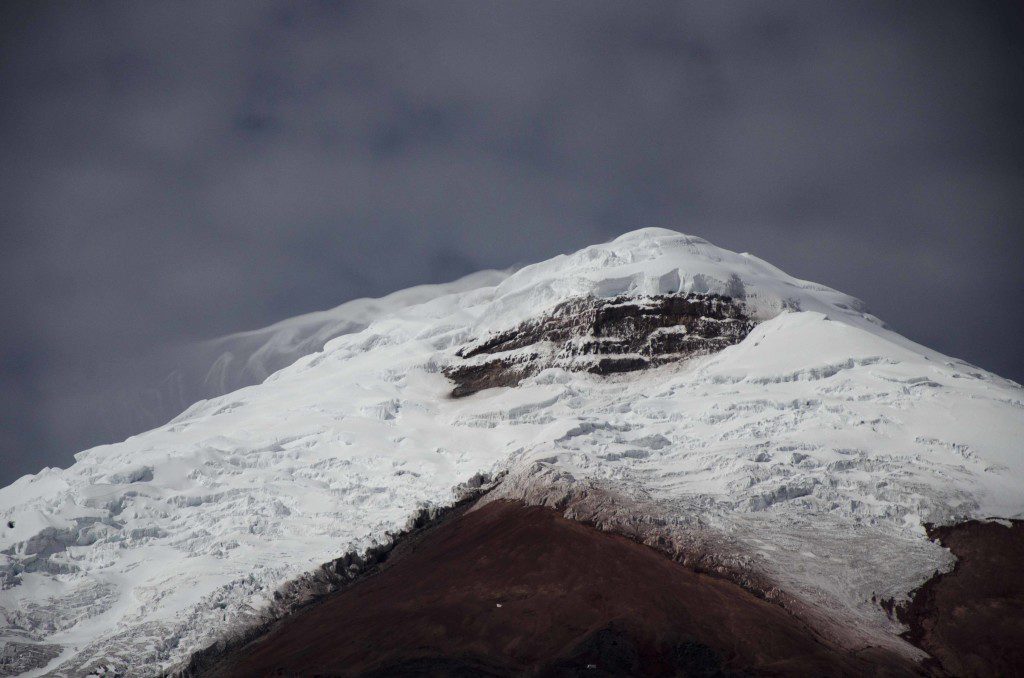 Finally, a little advice
For those of you that live locally, be calm and be patient. This volcano could potentially threaten large eruptions for weeks on end. If so, the wait will be frustrating as we hear that the volcano is about to blow and then we hear that things are calming down. Find a good source for information that you trust and don't panic. Those of you on Twitter might want to follow #VolcanCotopaxi or @Seguridad_Ecuador. Those of you on Facebook might want to like Ministerio Coordinador Seguridad Ecuador.
For our friends and family who are watching this from afar, know that the vast majority of us will be perfectly safe and sound. Especially those of us with resources to help us through rough times. If you want to help with disaster relief efforts, check out the International Red Cross. They are already on the ground and helping with plans and are more than ready to go into action.
If you hear that an eruption has happened, do us a favor and don't try to call. We will try to contact you when we can. But phone lines need to be kept clear for true emergencies. There is a good chance that we will be without modern day methods of communication for a few days so be patient and know that we are safe.