Most people make the day trip from Quito to Papallacta to enjoy the hot springs alone. Then there are those of us who go for the birds! With that in mind, here are a few locations in and around Papallacta, Ecuador that make for great birdwatching!
Birdwatching The Papallacta Hotsprings
Birds dot the grounds of Las Termas de Papallacta! You don't even need to hike one of the trails. We've observed Green Trainbearers and Shining Sunbeam hummingbirds in bushes right next to the parking lot!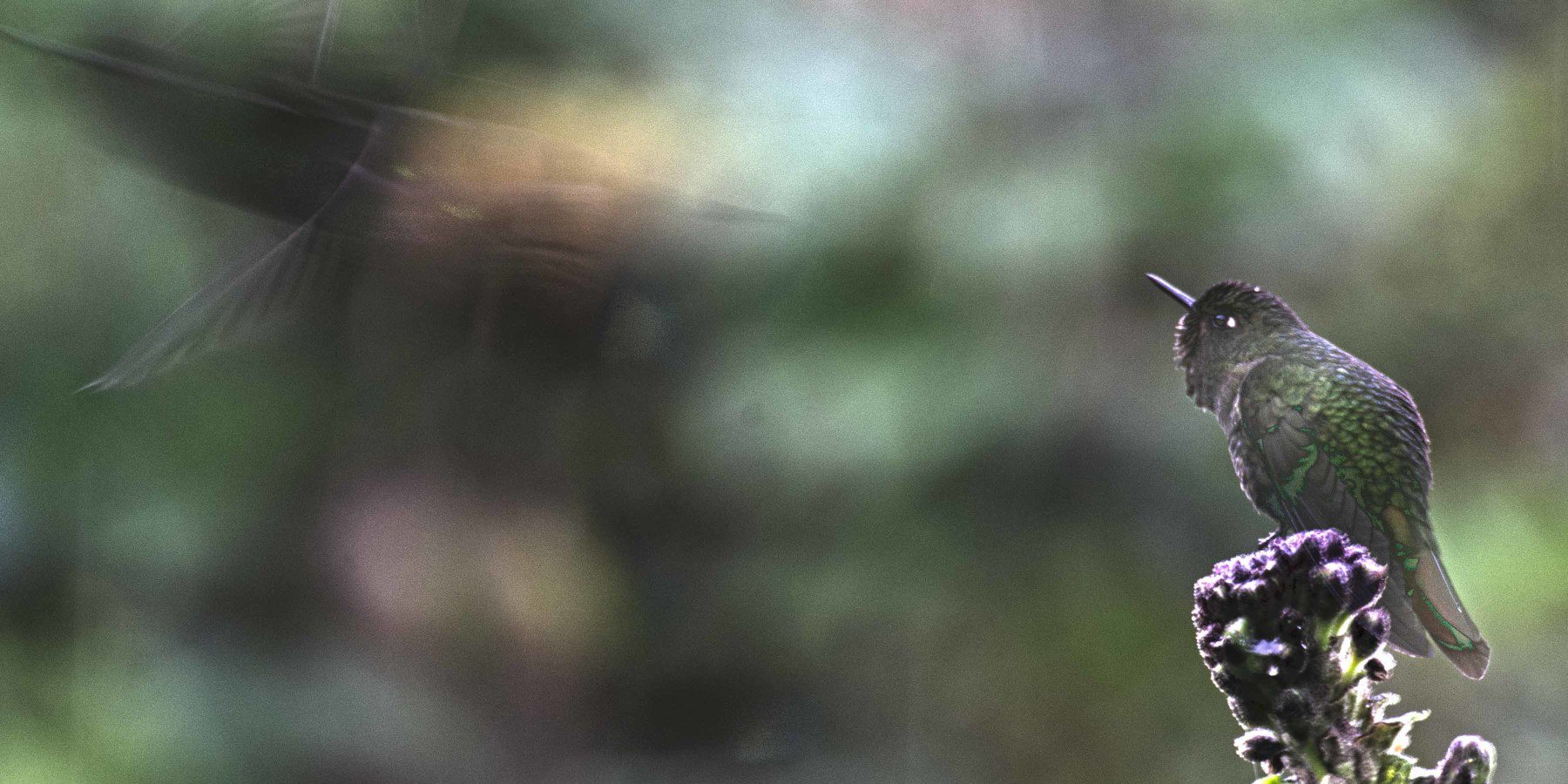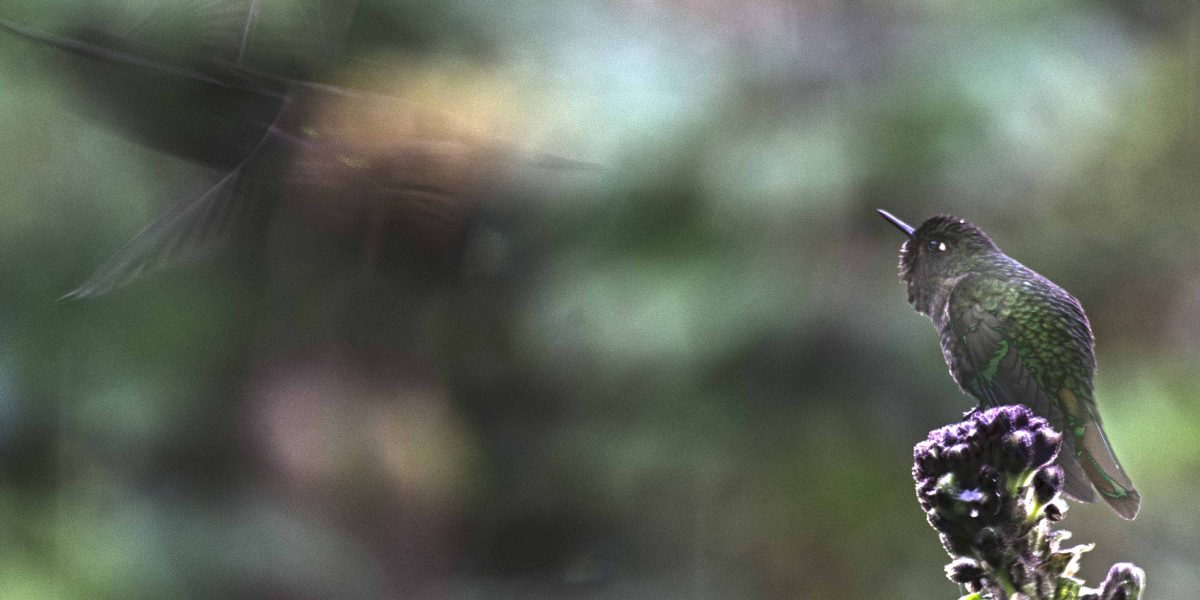 So imagine what the birds that await if you walk a short distance along the river or up into the mountains towards Cayambe Coca National Park. You might spot other hummingbirds like the Tyrian Metal-tail and the Buff-winged Starfrontlet. Additionally, shy birds like the Pale-naped Brushfinch and colorful birds like the Scarlet-bellied Mountain Tanager, call these cloud forests home.
For the most recent sightings, check out the birdwatching list for the Papallacta Hot Springs on E-bird.
Read more about the Papallacta Hotsprings