Parque Jerusalem is a short trip down the mountain from Quito. Yet for being so close, there are amazing changes to the landscape. The cool, high mountains give way to a lower altitude valley with increased temperatures and hardly any rain at all. In fact, Parque Jerusalem qualifies as a desert! It receives only 20 to 40 mm of rain per year. Yes, that's millimeters, not centimeters. Muy poco.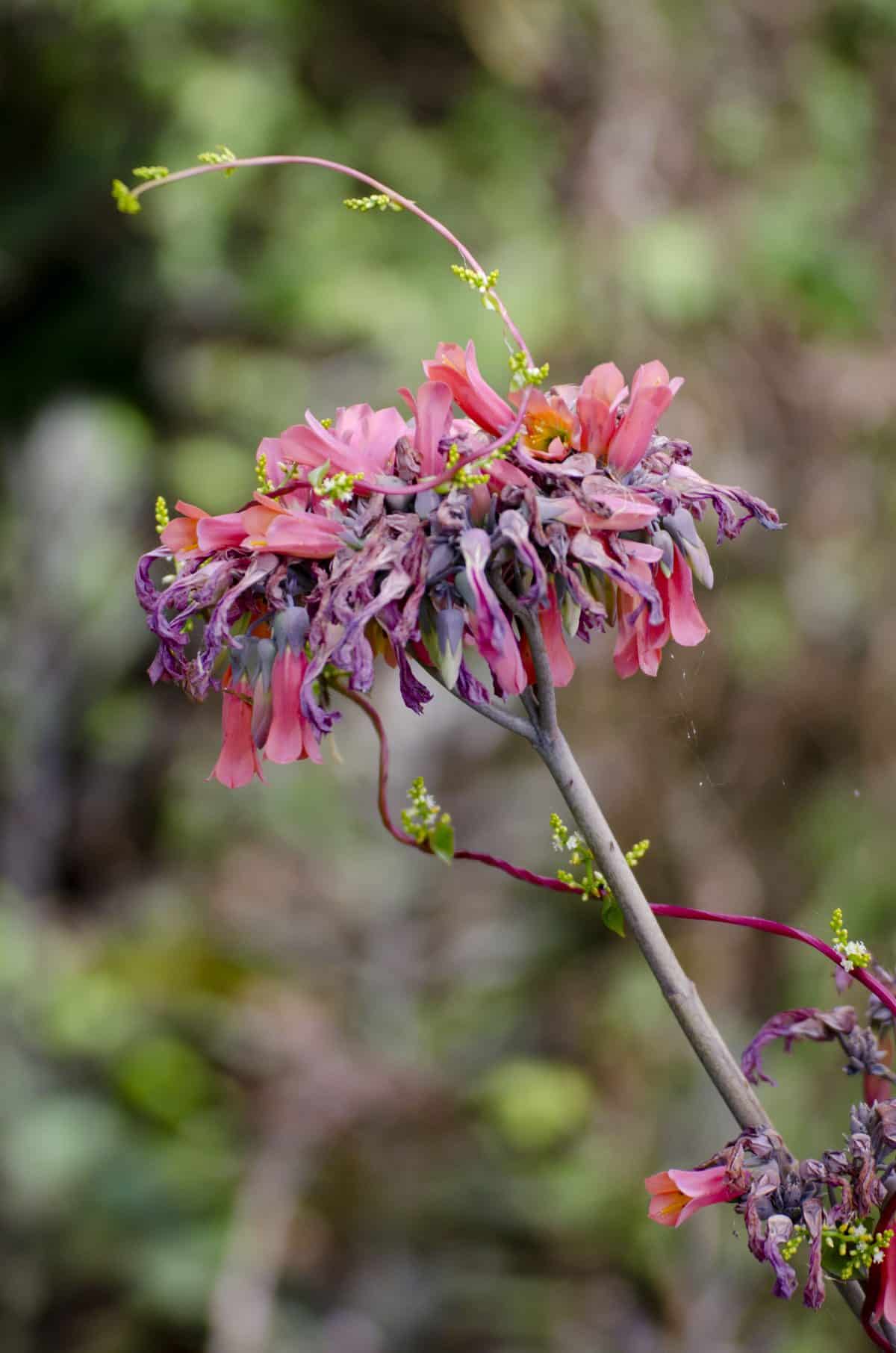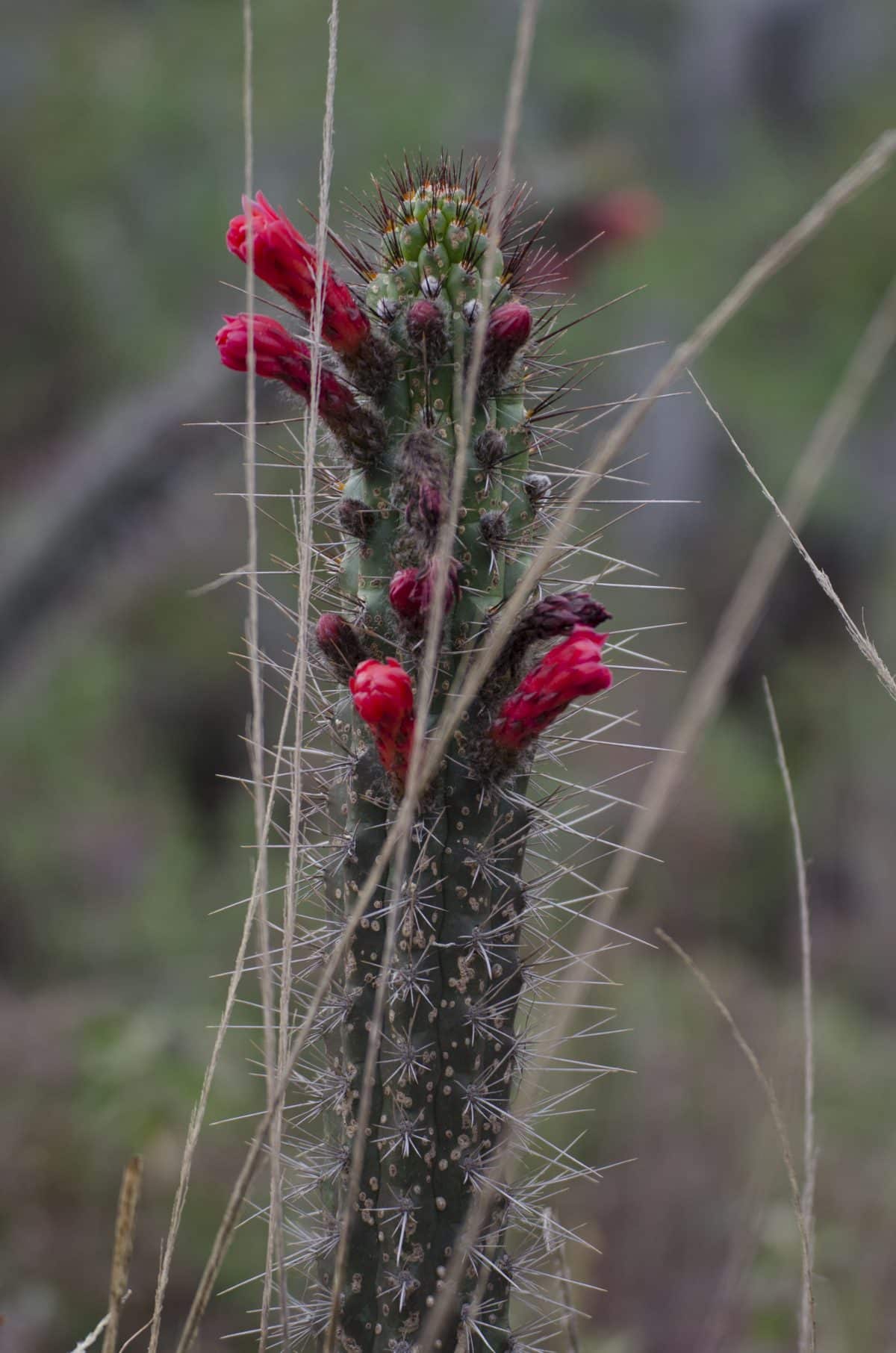 Great Habitat for Birds
Despite the desert conditions, the land is lush with plants, mainly different types of cacti and low bushes, but some trees as well. Furthermore, the habitat is well suited for several types of birds and, as you've probably already guessed, we saw lots of them!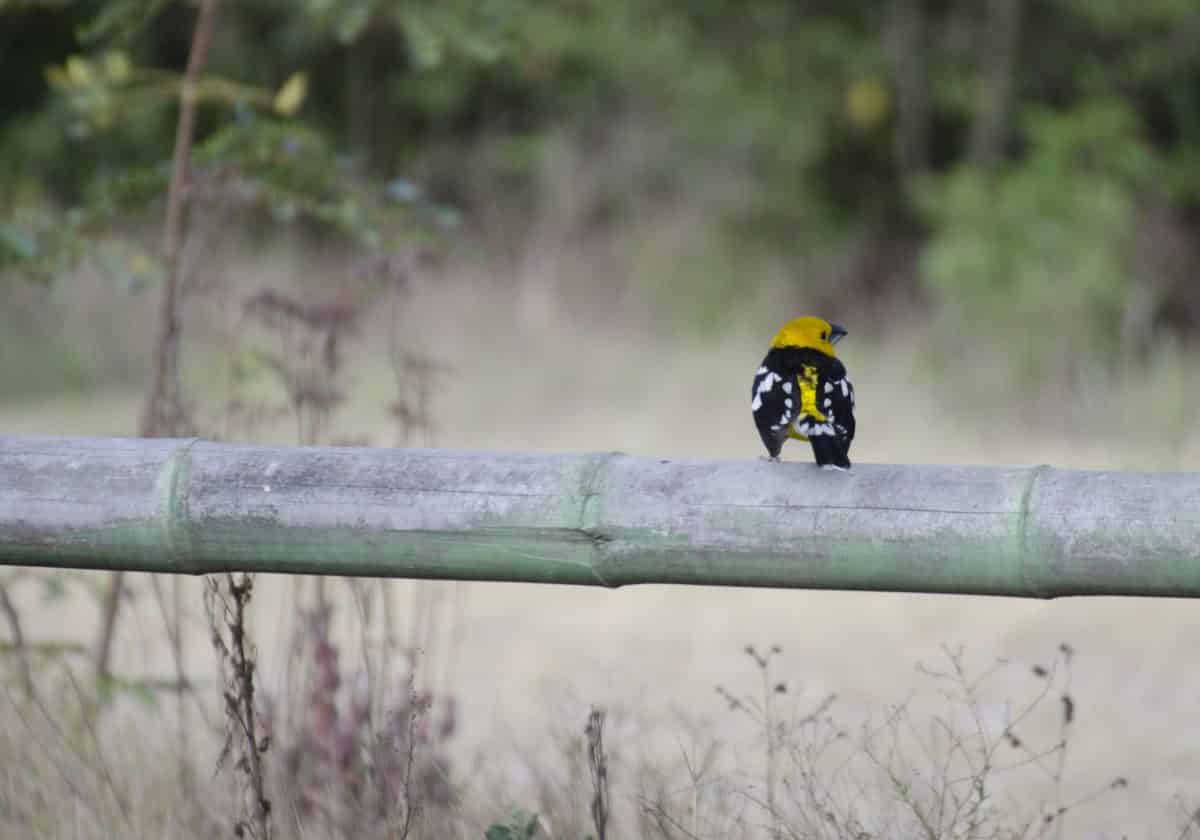 If you are looking for birds, our recommendation is to head out in the early morning or late afternoon. Head to those trails that stay fairly flat through the desert scrub to see the Black Trainbearer Hummingbird and the stunning Vermilion Flycatcher. Birdwatchers have seen the Giant Hummingbird  further up the hill, where the cactus plants send out huge flower spikes. Despite that, my favorite place for birdwatching is the large, manmade pond. When the huge tree flowers, it will be covered with hummingbirds and tanagers! What a beautiful sight!
The Trails at Parque Jerusalem
The trails are very hike-able. However, the afternoon sun can be punishing. If you decide to visit, remember your sunhat and bring lots of water. You'll need it! Furthermore, the bugs can be a little aggressive so bug dope or long sleeves and long pants are highly recommended!
The trails are well-marked and well-maintained. That said, a little bushwhacking might be necessary to reach locations to photograph a few of the harder to see birds. 
For those that find hiking difficult, the staff offers a guided tour by a tractor. About a dozen people will fit in the pull-along wagon. Up the dusty hill you'll go! Once at the top, take in the gorgeous views of the surrounding valley, including the Cochasqui Archeology Park.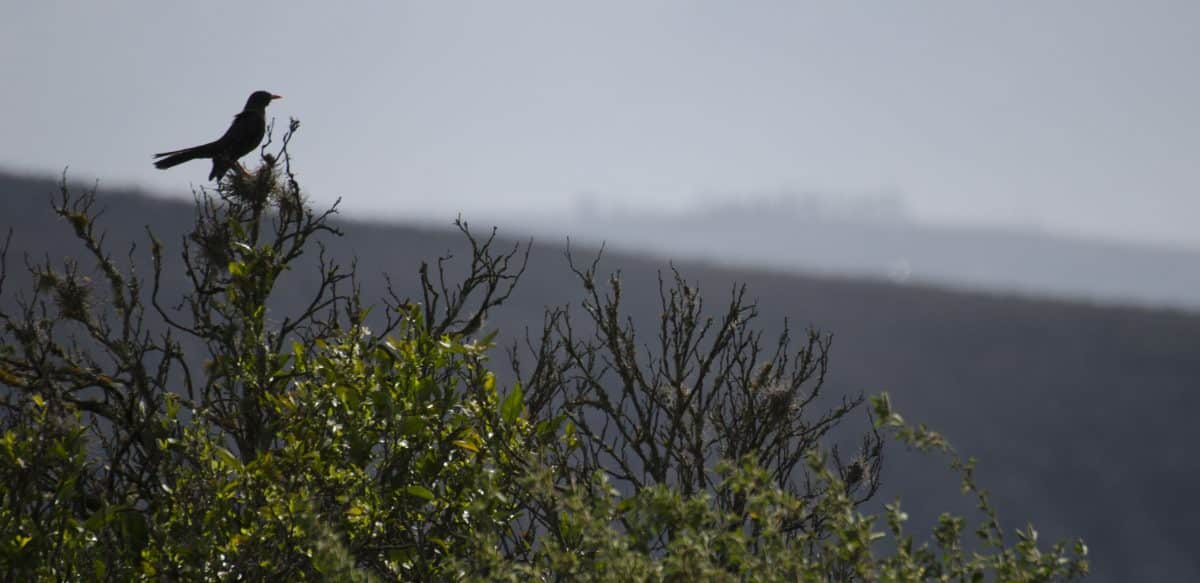 Camping at Parque Jerusalem
It is possible to make this a day trip from Quito. Nonetheless, we highly recommend staying the night. The campsite is rarely used by others. That means the Jerusalem Park is much quieter in the early mornings and the late afternoons.  You'll have opportunities to see more wildlife and to hike the trails practically alone.
The campground includes showers, a bathroom, and even a large swimming pool where swallows like to hunt in the early evening. As darkness falls, keep your eyes open for bats in the same spot!
Campfires are allowed as are camping stoves. Be sure to bring all of your supplies. The sometimes open store/restaurant has inconsistent hours.