The region around San Agustin and Isnos in southern Colombia is riddled with archeology sites. Over the years, collectors of ancient artifacts, including some thieves, have plundered these sites, moving statues and other important artifacts to both public and private collections.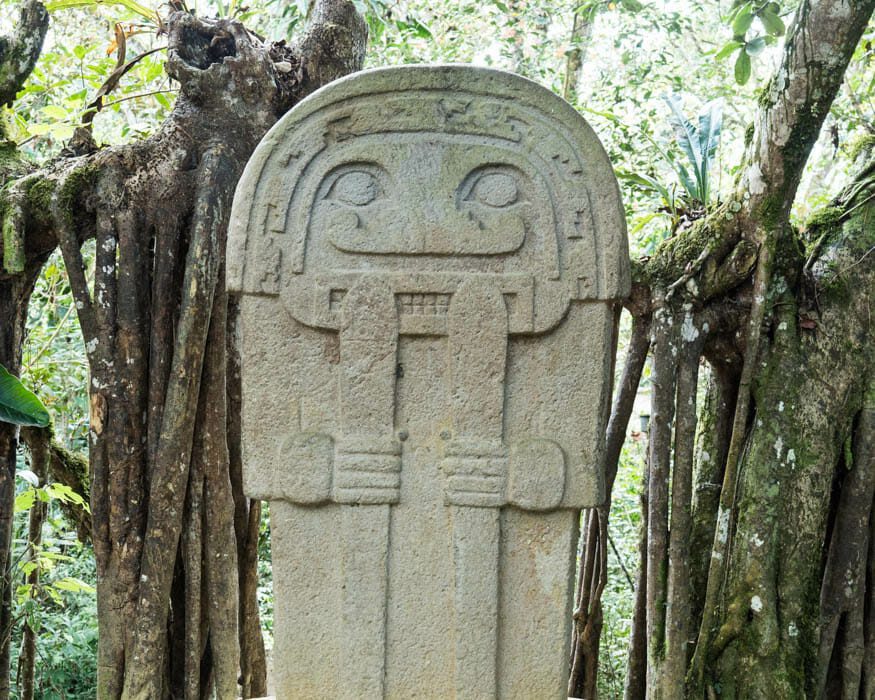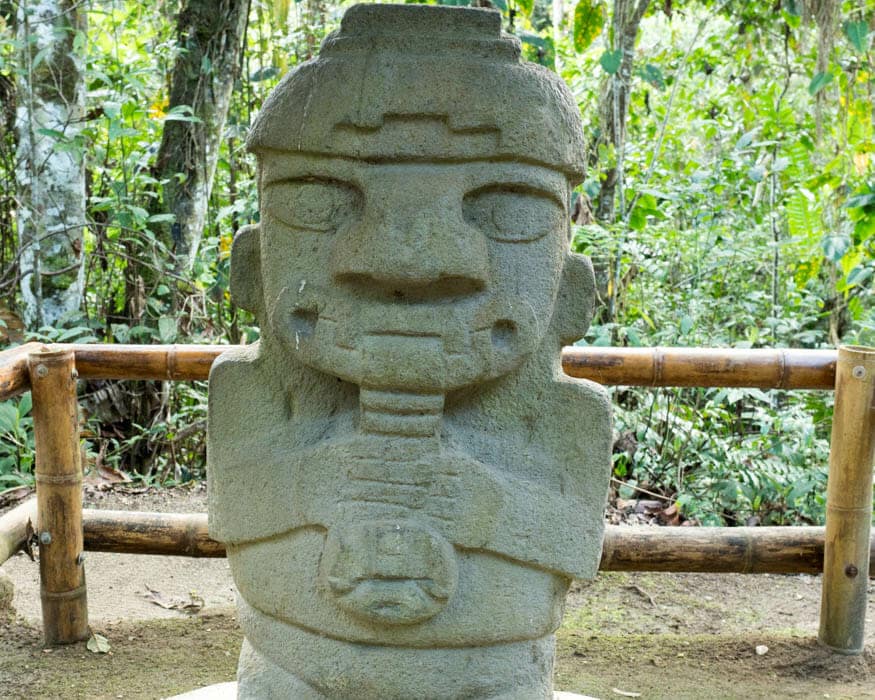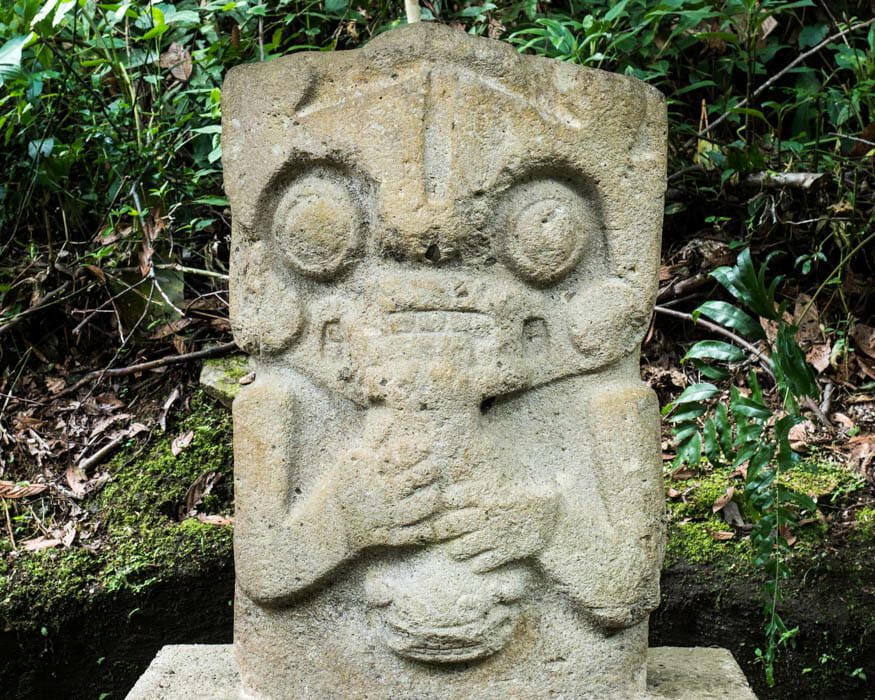 The Forest of Statues
In an effort to correct this long term problem, the Colombia government has regained possession of more than 60 of these statues. They have placed them in the Forest of Statues at the San Agustin Archeology Park. These statues are highlighted in small groups along a shady trail of about a kilometer in length. The unique display highlights their variety and preserves them for future generations.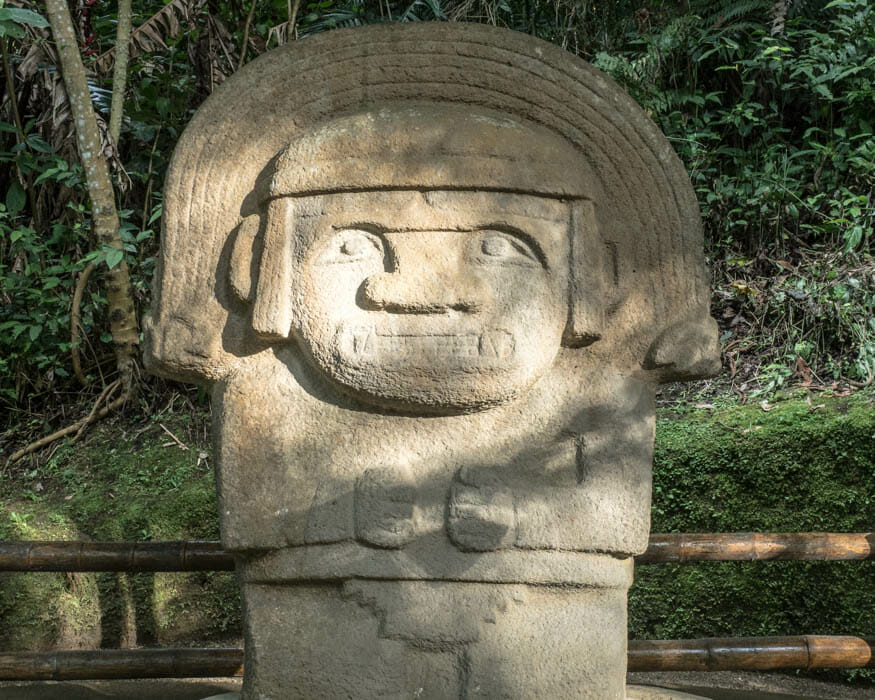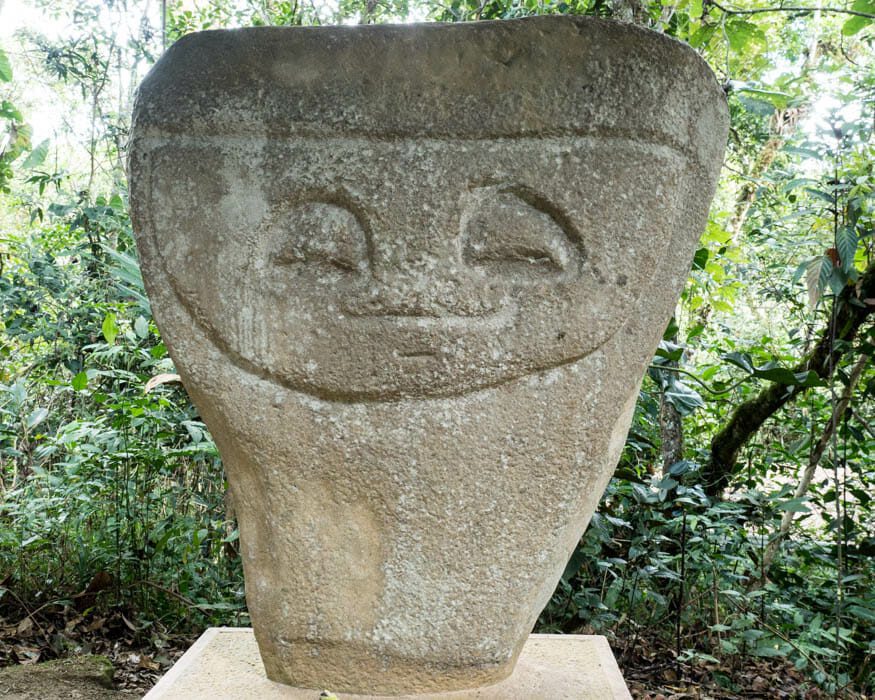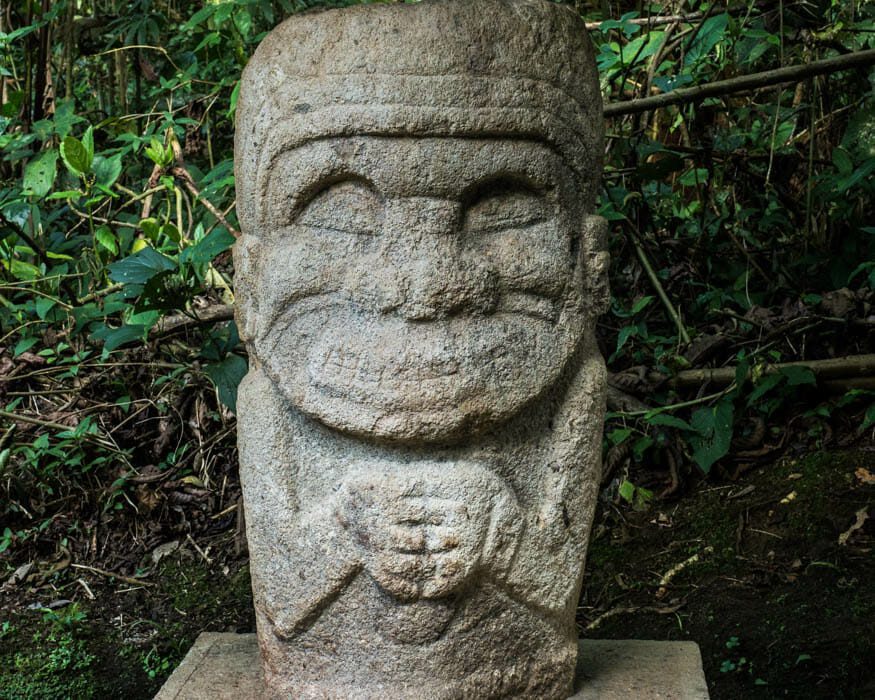 Unfortunately, due to the unknown providence of most of the statues, there is little to no information to give temporal or geographic context to these works. While it can be frustrating for visitors to see very different styles placed side-by-side, the important thing is that these stone statues of San Agustin are now being protected and preserved.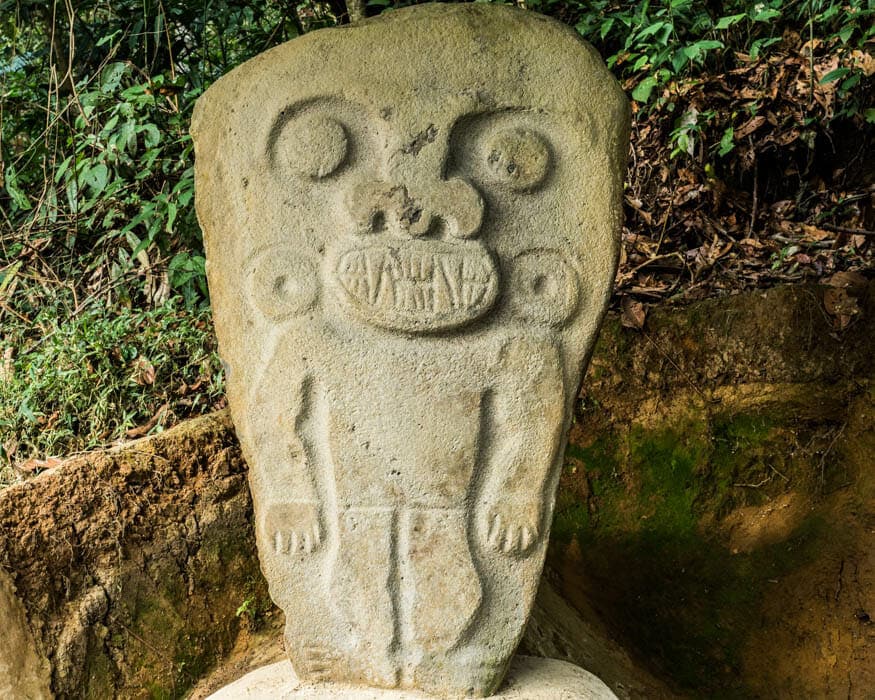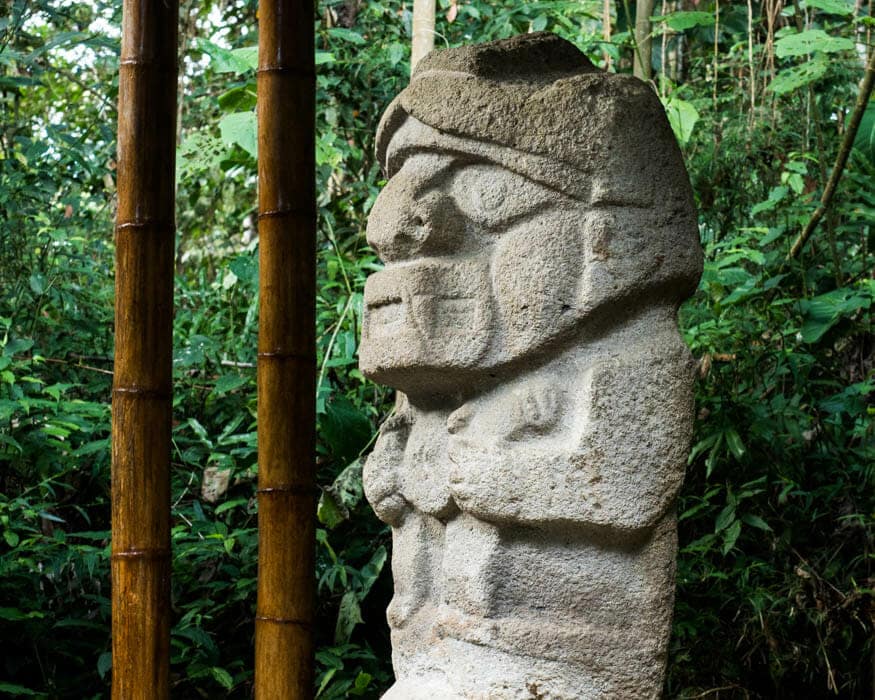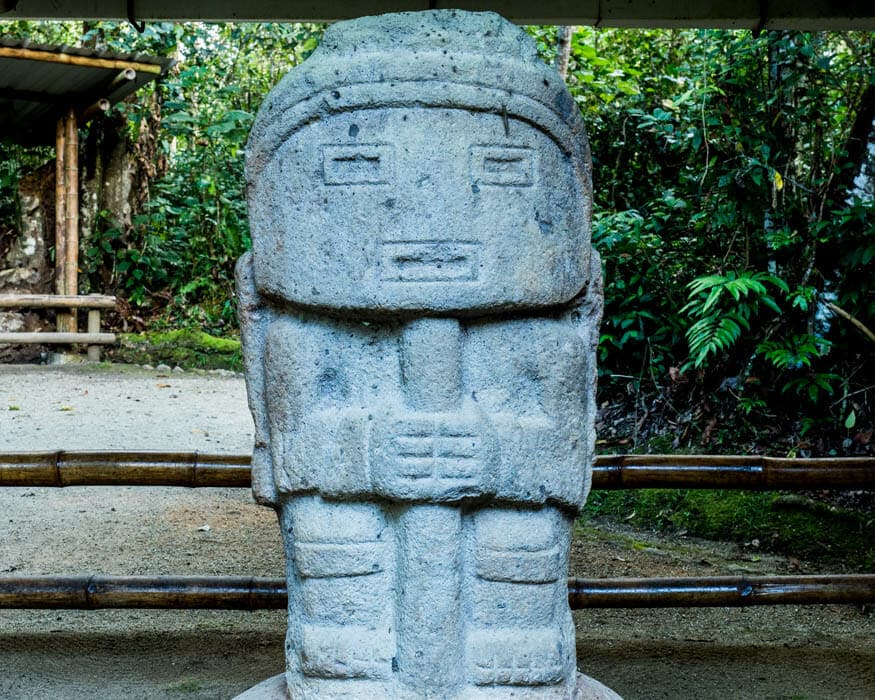 In fact, these statues are more easily photographed than many of those found in situ in the many outdoor museums. Furthermore, the trail wanders up and down a hillside covered with native trees, providing shade and comfort on even the hottest of days.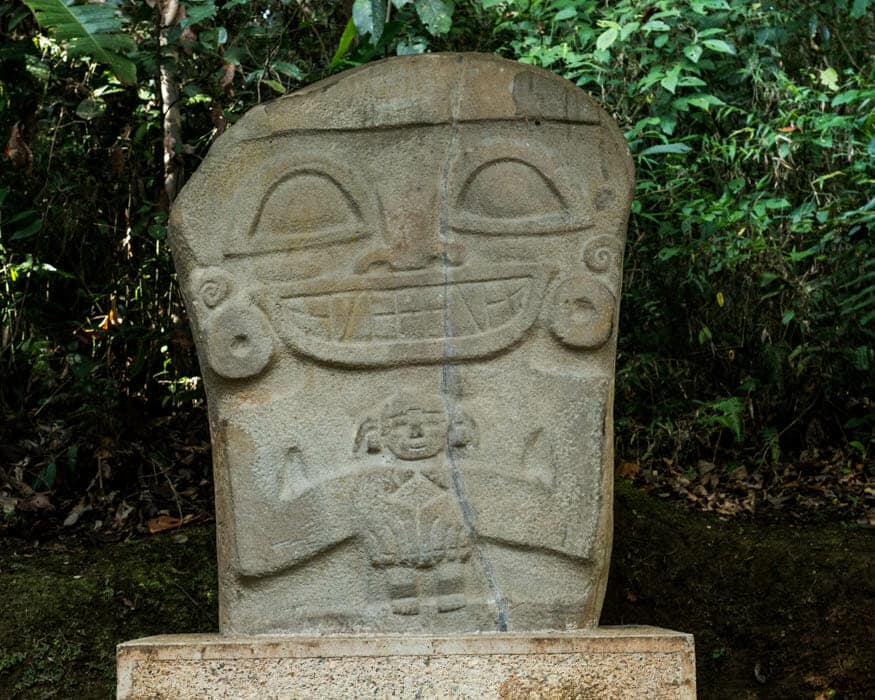 To read more about the culture that made these statues, check out these articles: