As our life in Washington DC winds to a close, we are finally able to make plans. My husband finished his last days of military service last week. Terminal leave is filled with doctor's appointments and cleaning out closets for our impending move. Most exciting, we are finally putting our dream trip on paper, a six-month trip that will begin in Bogota, Colombia, follow the spine of the Andes through Ecuador and end in Lima, Peru.
Military Retirement and Travel
Some of you might be wondering how on earth we can afford a trip like this. Let me tell you how.
My husband is retiring after 28 years of public service. We've saved while he served. We knew that we would need funds to buy a home or start a business or both. So we took every opportunity to sack a little away in fairly safe investment funds and our savings account. However, we won't rely on savings alone.
Military retirement also means my husband has earned a pension that allows us a little freedom. While a military pension might not be enough to live on in big cities like Washington DC, it gives us some breathing room while we make decisions for further down the road.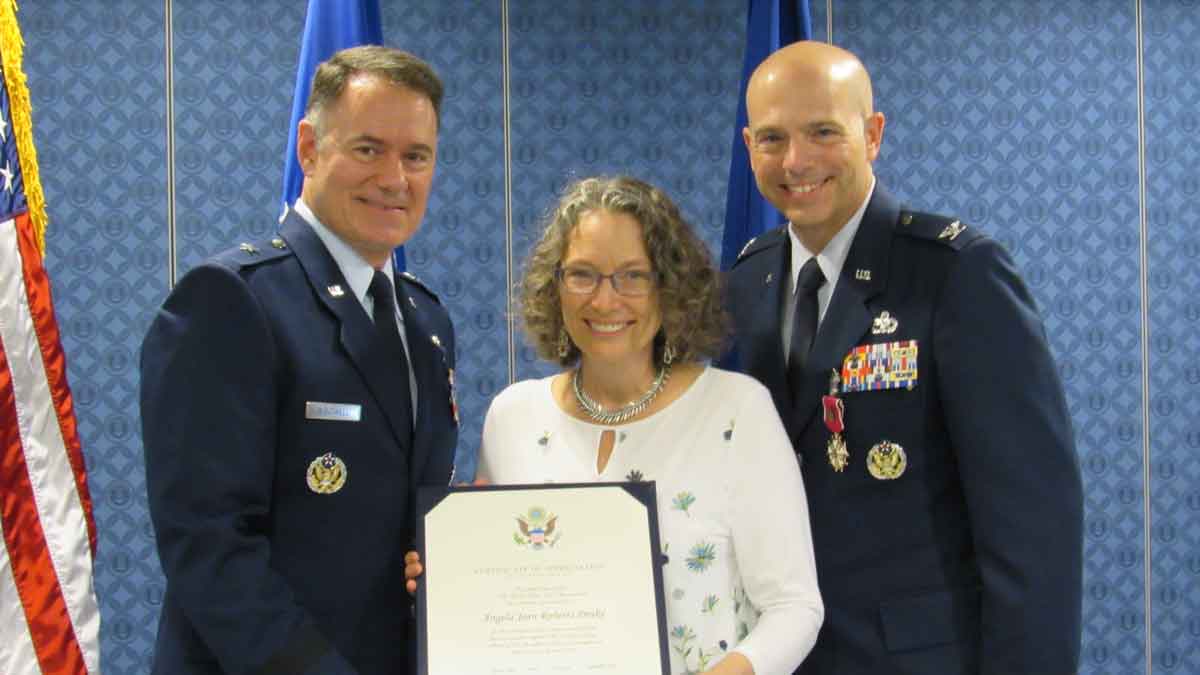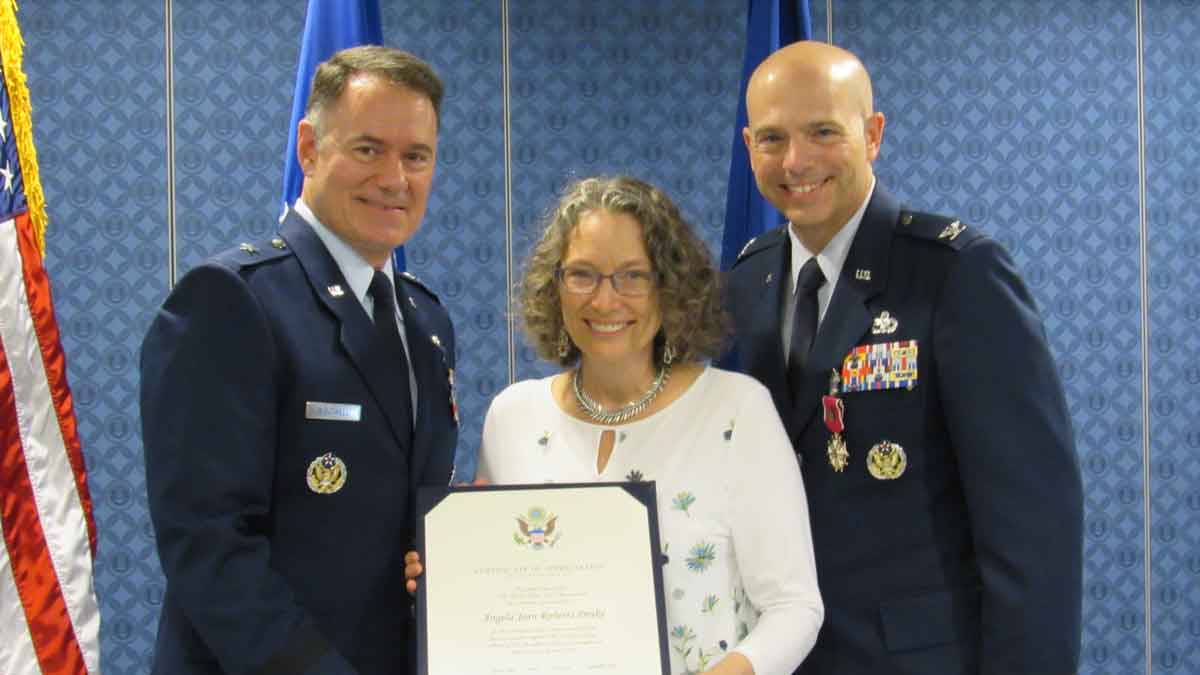 Military retirement is not like civilian retirement. We are both young enough to continue to work. For the immediate future, we will both put our efforts into this website and the tools we provide for travelers, guides, and community tourism projects. So this trip is part vacation (especially Colombia and Peru) and part business (we will work our Ecuador connections to grow our network).
An added bonus is that we are able to store our household goods for up to a year. We plan to take advantage of not having a home to take care of. No rent, no mortgage, no electricity or water bills, and no cable or internet bills means that we have money to spend on travel.
Using Local Guides When and Where We Need Them
We also are not planning a trip where we will need guide services or tour companies for each and everything we do. Like many of our readers, we are independent travelers. However, we will practice what we preach and reach out to local guides at each new destination.
While it is easy to see highlight destinations based on Trip Advisor alone, we want to experience the road less traveled and enjoy culture in a way that only a local can share. We will take advantage of our wide network of connections in each region to introduce us to unique tourism opportunities that may not be well-advertised in the English-speaking world.
Follow Our Trip
We invite each and every one of you to follow our trip. This is something that is a little disconcerting for us. Military life trained us to keep our next steps private, to never post on social media while traveling, to always keep OPSEC at the forefront. Putting aside military protocols is probably one of the hardest parts of our new post-military life!
That said, we are up to the challenge. We will post daily photos (when internet and phone connection allows) on our Instagram, Twitter, and Facebook accounts. We will write blogs a couple of times a week. In our previous life, I was loath to share the security faux-pas for fear of getting my husband in trouble (the occasional problem at a security checkpoint, the rides in unofficial taxis, the overnight bus trips). No longer. We will share the absolutely wonderful experiences as well as the not so great. After all, no trip this long will be perfect.